email
info@signetcoffee.com
hours
Mon – Fri: 7a – 6p
Sat: 7a – 2p
Sun: closed
updated daily
here's our homemade soup of the day
welcome
enjoy freshly roasted coffee and so much more
We're proud to be a part of the Pittsburg, KS community. After over 5 years of business, we've created a reputation of high quality, affordable products. Whenever you walk into our store, you have access to freshly roasted coffee beans, brewing accessories, brewed coffee, espresso drinks and homemade baked goods.
online store
you can order online
blog updates
the latest from us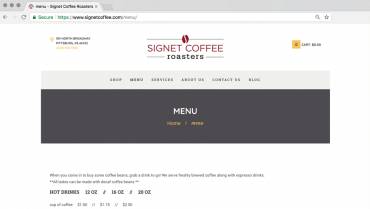 Have you tried our lunch yet? Our lunch menu is available 11a – 2p.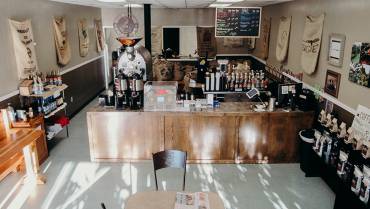 Not everyone here knew about us in the beginning, so we thought we'd show you a look back on the old space transformation and first ribbon cutting.