twitter feed
SOUP OF THE DAY
@SignetCoffee
2/22/18 Homemade SOUP OF THE DAY: Creamy Chicken Pot Pie #signetsoupoftheday #signetcoffee #pittsburgks #downtownpittks
@SignetCoffee
2/21/18 Homemade SOUP OF THE DAY: Cheesy Potato Bacon #signetsoupoftheday #signetcoffee #pittsburgks #downtownpittks
email
info@signetcoffee.com
hours
Mon – Fri: 7a – 6p
Sat: 7a – 2p
Sun: closed
welcome
enjoy freshly roasted coffee and so much more
We're proud to be a part of the Pittsburg, KS community. After over 5 years of business, we've created a reputation of high quality, affordable products. Whenever you walk into our store, you have access to freshly roasted coffee beans, brewing accessories, brewed coffee, espresso drinks and homemade baked goods.
online store
you can order online
blog updates
the latest from us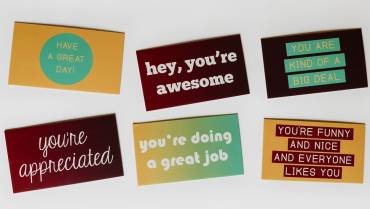 We're so excited to announce a little project we've been working on!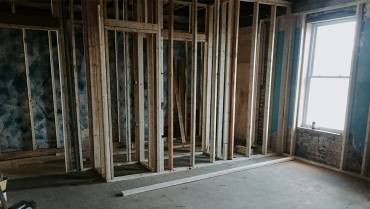 It's pretty crazy how much this structure has had to withstand after many years of neglect. There isn't one inch of this place that won't be touched on our journey to bringing it back to life.
Weeeeeee're baaaaack! Did you miss our construction updates? We officially have our permanent permit from the city for the downstairs space so now we're on to the upstairs apartment. Life is never boring for us! We've got so many amazing plans in the works, this place is going...