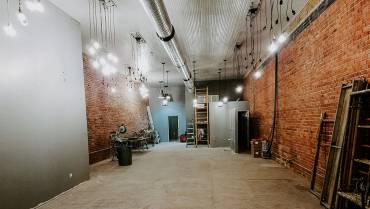 Our to-do list is long, but we're slowly checking things off. October 30 is quickly approaching!
Read more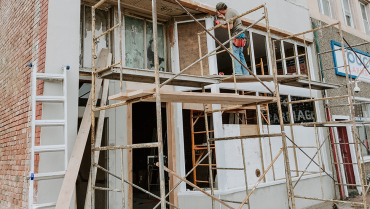 Our opening day is October 30, so we're officially in the last month of construction!
Read more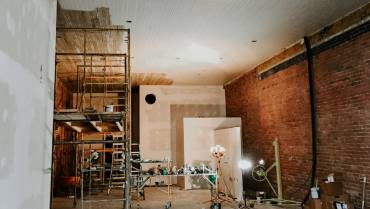 October is our birthday month AND it's our final month in our current space! We'll be in the new space October 30, so mark it on your calendar!
Read more