address
206 South Broadway
Pittsburg, KS 66762
email
info@signetcoffee.com
hours
Mon – Fri: 7a – 4:30p
Sat: 7a – 12p
Sun: closed
welcome
enjoy freshly roasted coffee and so much more
We're proud to be a part of the Pittsburg, KS community. After over 5 years of business, we've created a reputation of high quality, affordable products. Whenever you walk into our store, you have access to freshly roasted coffee beans, brewing accessories, brewed coffee, espresso drinks and homemade baked goods.
online store
you can order online
blog updates
the latest from us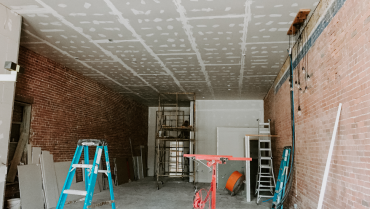 It has been only a few weeks since our last update and we already have so much more progress!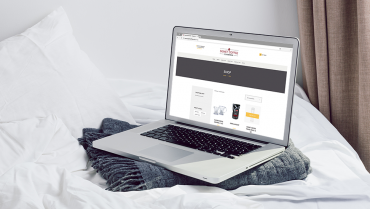 Now it's easier to order Signet Coffee online and get it delivered fresh to your door.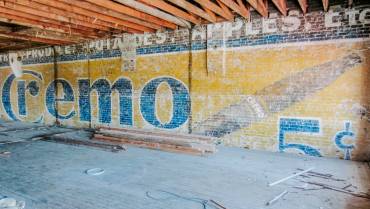 Wondering how our new space is coming along? We're going to start doing blog posts every couple weeks.